Playground
Playground is the radioshow and party concept of Klingande. The radioshow was launched back in December 2015 with Sirius XM Chill, now broadcasted in 20 countries including France, Belgium, Italy, Portugal, UAE, Argentina and of course US to over 10 million listeners every month.
This month for the 20th episode of the show, Klingande will welcome MARTIN SOLVEIG
The show is available on DEEZER, ITUNES, YOUTUBE and SOUNDCLOUD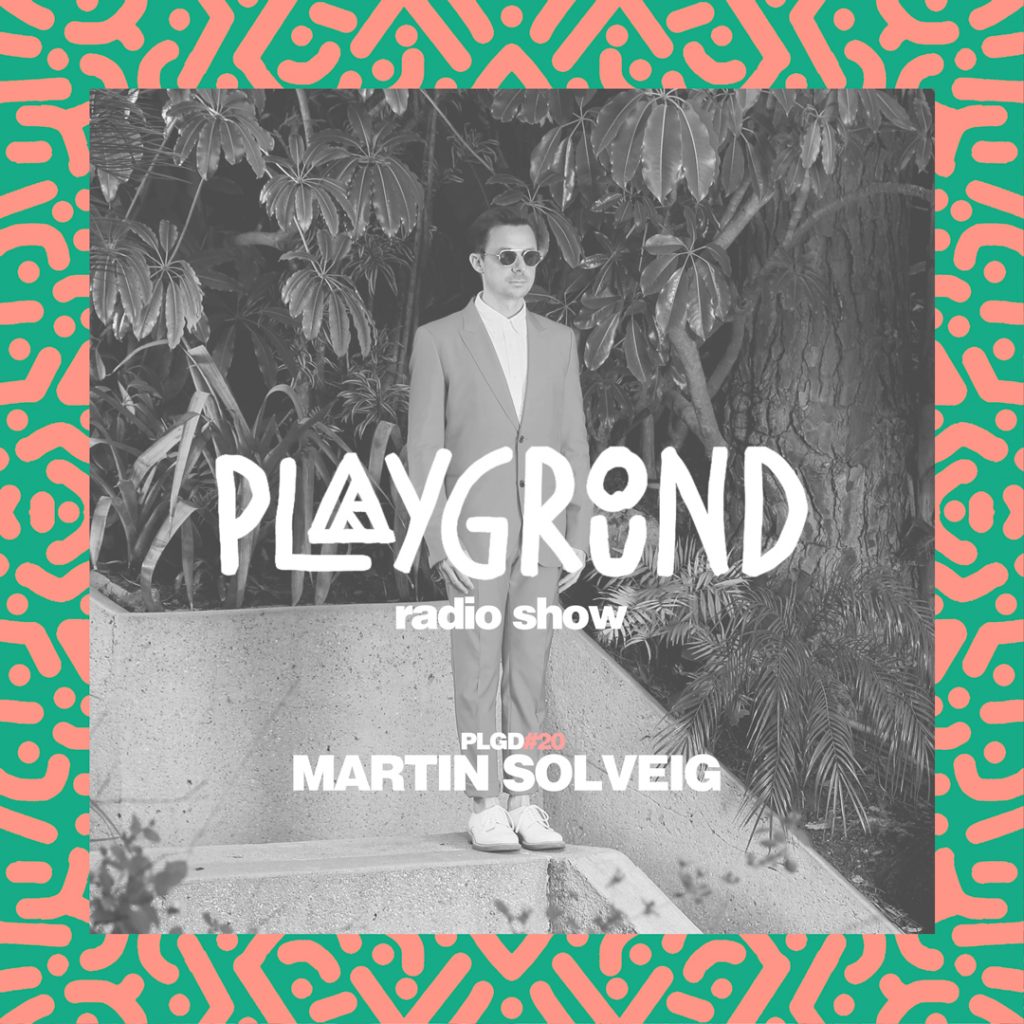 Last Year Klingande made the first edition of his new concept « Playground » in Miami. Inviting Michael Calfan, Lost Frequencies, Autograf and many more to play on the pool side of Delano. Klingande made a great debut for this concept and the second edition on March 26th with SNBRN, Nora en Pure, Kungs, Jonas Blue, Fabich and Autograf confirmed the success with a second sold out in a row!
Klingande's Playground is just about having fun and great music in amazing places like a garden in Paris, a boat in New York or a pool in Miami.
Klingande Playground Radioshow featured Michael Calfan, Autograf, Fabich, KUNGS, Hugel, Nora en Pure, Saint WKND and many more!
You can listen the show on
Sirius XM Chill USA – 3rd Friday each month – 11pm ET
Dance One Radio San Francisco – Every Friday 5pm PST
Radio 105 IndaKlubb Italy – 2nd Saturday of each month – 2:00am CET
Radio FG France – 4th Wednesday of each month – 00:00am CET
DNA Radio Argentina – 4th Tuesday 7pm ART
Jam City FM Canada – Wednesday 2pm EDT
Mortal FM Spain – Saturday 9pm CET
Parazhit Radio Amsterdam – 2nd Sunday 7pm CET
RES FM Portugal
Rouge FM Switzerland
Top FM Portugal
Kiss FM Australia
Istara FM Indonesia
YES FM Sri Lanka 
Xone FM Vietnam 
Shtorm Radio Russia
G One Radio France
Groove City Radio UK
DJFM Canada (Toronto)
Dance FM UAE